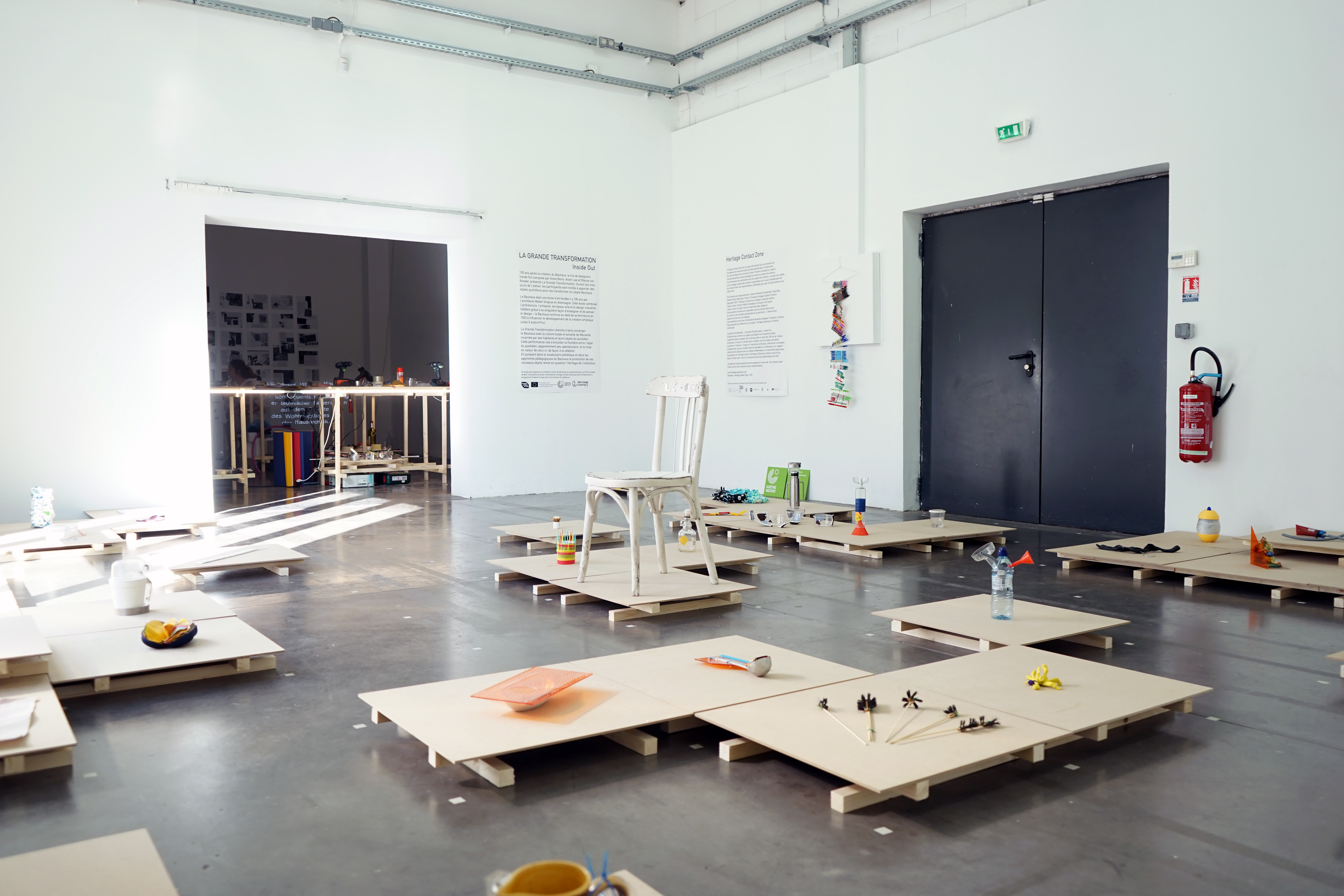 Making off workshop and exhibition view

Published by Goethe-Institute, Herritage Contact Zone.
In collaboration with Anais Borie and Ottonie von Roeder
The project has been organised by the Goethe-Institute Marseille in collaboration with La friche la belle de Mai.
It is funded by the European project Heritage Contact Zone with the support of the program Creative Europe of the European Union. This project has been funded with support from the European Commission.